CushionOak Supreme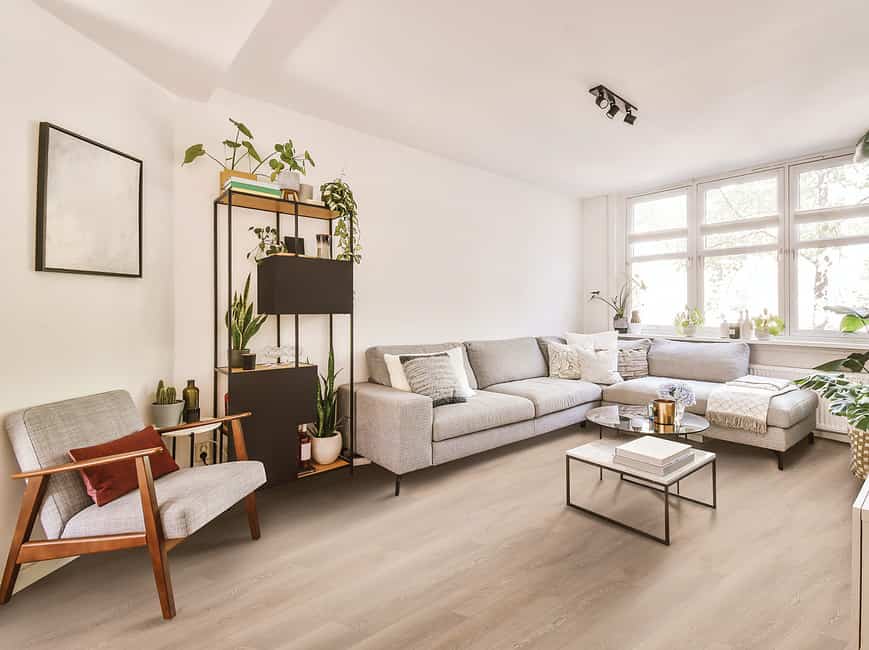 Product Details
230mm x 1500mm

5.0mm

0.55mm

5

1.7252
Floor photographed:
COS1-1634 Blackjack Oak
Flooring is not just a surface, it carries a story...
The CushionOak Supreme story is about the natural aesthetics of Oak species combined with new technologies that bring your floor to life. Embossed-in-Register is a surface texture that has been stylised to meet each individual grain pattern, providing a hyper-realistic timber look and feel. This process enhances the finest details of real wood, allowing you to experience the depth of wood grains and knots. With registered embossing your floor will look like real hardwood.
CushionOak Supreme features our duo core technology giving you confidence in your floor's superior stability and noise absorption, perfect for your busy on-the-go lifestyle. Duo core provides remarkable underfoot comfort and a heavy-duty wear layer with PUR surface treatment, granting you peace of mind that your floor will look new for longer without the need for sanding and polishing.
The only real decision is which design will you choose to create your story?

Additional Information To Download