Renaissance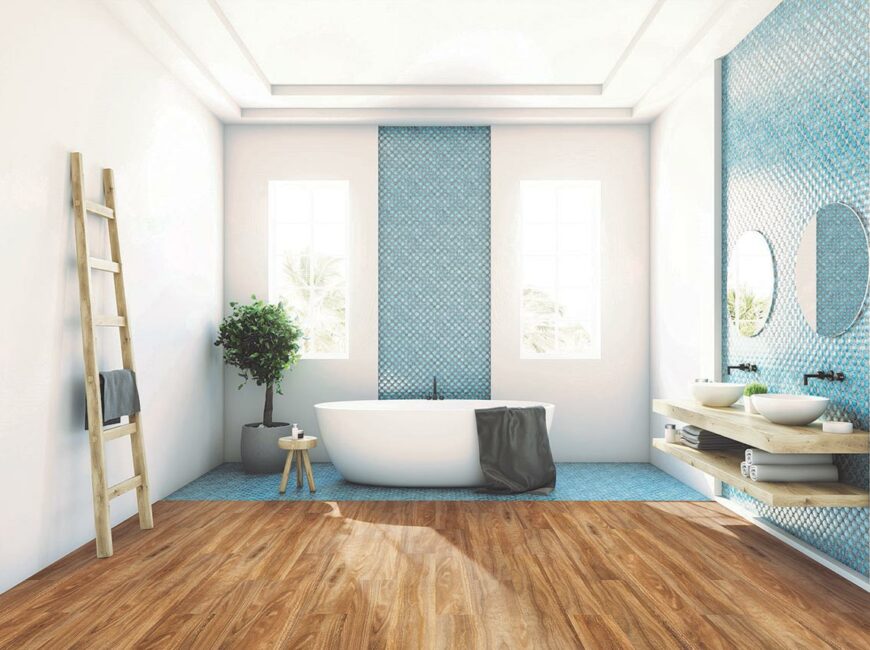 Product Details
177.8mm x 1219.2mm

5.0mm

0.5mm

10

2.172
Floor photographed:
Spotted Gum RN450
Explore the enlightened design potential this range offers you, combined with leading edge technology making this the ideal product for your home. Renaissance contains a fiberglass reinforcement layer throughout the plank for superior stability. The 5.0mm thickness provides supportive underfoot comfort and excellent acoustic properties. Renaissance contains antibacterial and antifungal technology, making it safe for the whole family.

Additional Information To Download
Kenbrock Residential Flooring Solutions

Kenbrock, Australia's premier national resilient flooring supplier.

Request a Sample