SmartDrop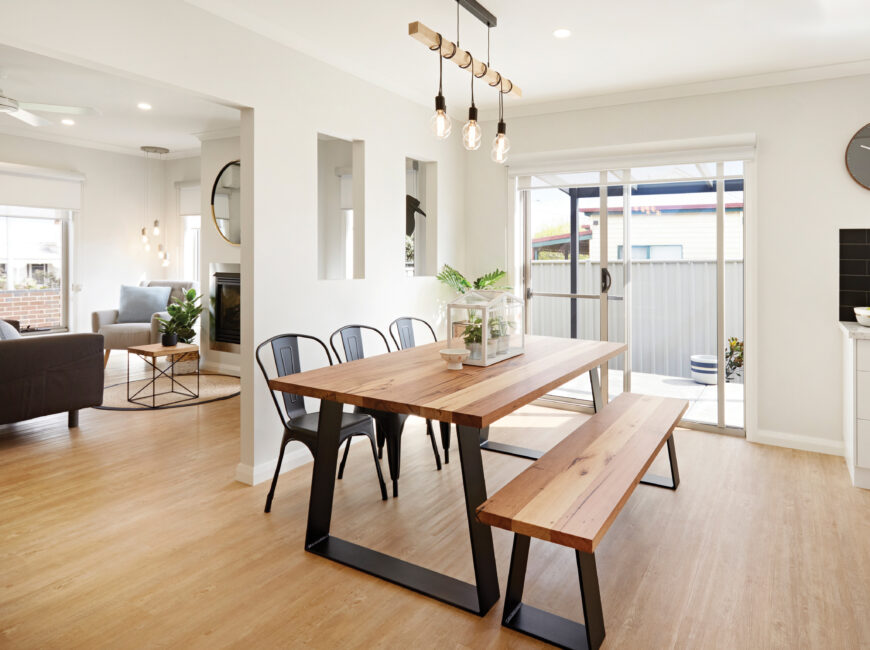 Product Details
177.8MM X 1219.2MM

5.0mm

0.50mm

10 planks

2.17m2
Floor photographed:
Feature Blackbutt SD424
Now with GreenTag Certification!
This innovative modular plank technology means SmartDrop Acoustic simply 'drops' into place. The range features a 12 colour palette accurately reproduced from the finest of local and international timbers. The 5.0mm thick plank contains a fibreglass reinforcement layer providing superior underfoot comfort and excellent acoustic qualities. SmartDrop contains antibacterial and antifungal technology, and complies with the BCA sound insulation requirement for 200mm slab thickness as used in new construction multi-level residential buildings.

Additional Information To Download